Holiday Concerts:
Carols for the Earth
Festive Old and New Holiday Music with an earth-conscious message
Crescendo's recent sold-out 20th anniversary concerts were described as "Memorable events that created an amazing sense of wonder!" by the press. The Crescendo Chorus, its soloists, and instrumentalists present two concerts with a timeless message for this holiday season: peace, not from heaven, but on earth. Crescendo will celebrate in the music of our nativity, and of our home here on earth, at two historic churches in Massachusetts and Connecticut.
Ranging from the Renaissance to modern compositions, and spanning both Christian and Jewish traditions, the music will inspire our quest for earth-stewardship, perhaps our best hope for shelter as the cold comes upon us. Our earth holds our faith and peace in its air and water, its hills and valleys. That's why it's our best comfort as the days darken.
Make sure to order tickets ahead of time. There will be some tickets available at the door 45 minutes before concert begin on a first come, first served basis. We highly recommend that even if you have purchased your ticket, you arrive at least 15 minutes before the concert begin.  A brief reception with the performers will be offered after the 12/17 concert at Trinity Church in Lakeville, CT.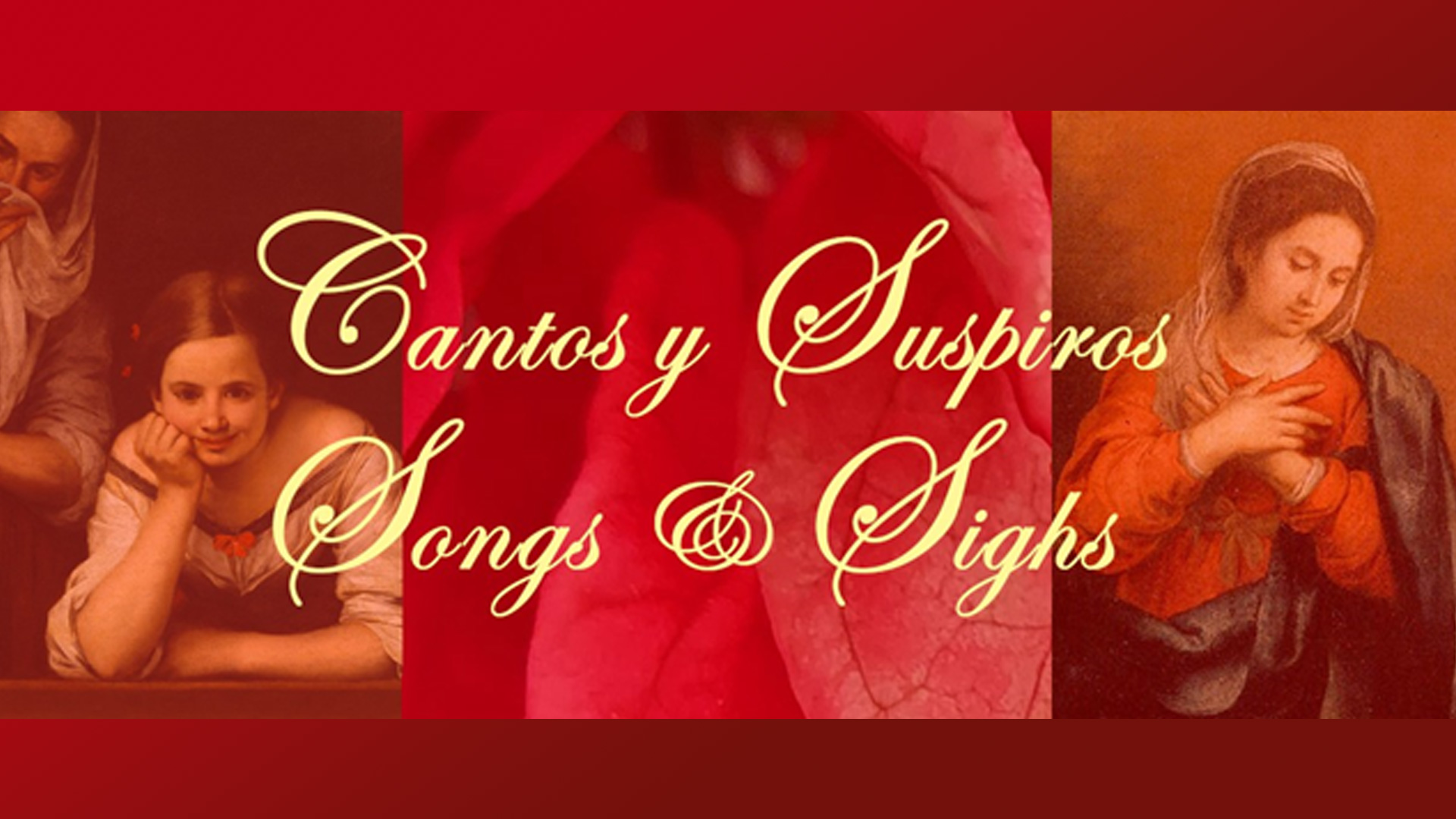 Now you can watch Crescendo's concerts at home at any time with our virtual concert portal – Crescendo at Home!
We want to keep choral and baroque music experiences alive not only during the pandemic, but also for your pleasure, comfort and for anyone who is not able to attend concerts in person.
Recorded in high quality audio by former Carnegie Hall engineer Leszek Wojcik, and filmed in high definition by Charlette Media Productions, we offer you an experience that is similar to being there in person. It even brings you closer to the performers than you ever would in a live concert.
Watch, and share with your family and friends!  Subscribe to our e-Newsletter for news on upcoming Crescendo at Home programming.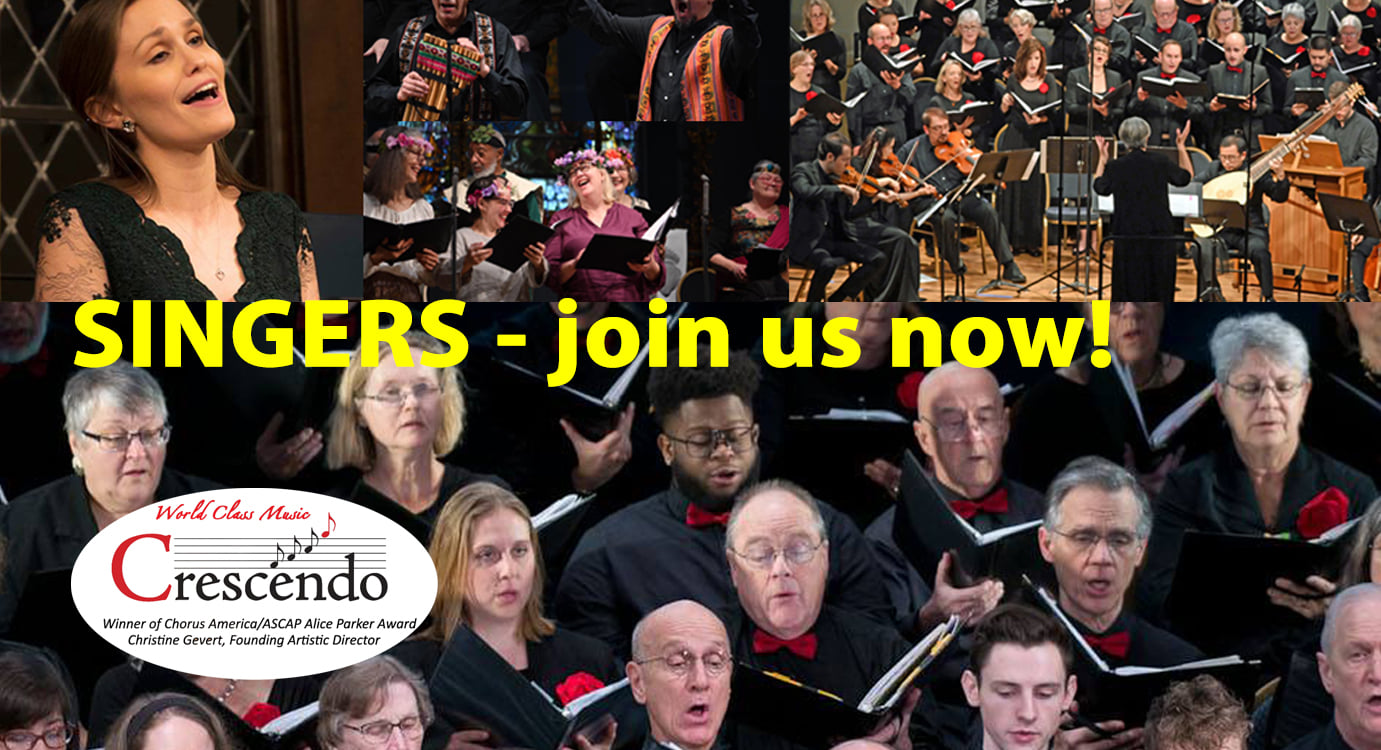 SINGERS based in the Berkshires are invited to join Crescendo's Ensembles: Crescendo Chorus, Crescendo Vocal Ensemble, Crescendo Young Artists Program. We have openings for both amateur and paid professional positions in all voice groups. A limited number of scholarships are available. We regularly perform in Lakeville, CT and Great Barrington, MA. Learn more, and schedule and audition by writing to: crescendo@crescendomusic.org
These concerts have been made possible in part with support from CT Humanities (CTH), with funding provided by the Connecticut State Department of Economic and Community Development/Connecticut Office of the Arts (COA) from the Connecticut State Legislature.