Holiday Concert
Resonet In Laudibus – Resounding Joyful Praises
Renaissance and Baroque Holiday Music for Chorus and Brass
Some of the most festive music in all eras was written for the Christmas season! Immerse yourself in the rich vocal music on which some today's beloved Christmas Carols are based: popular motets for four to eight voices, such as "In dulci jubilo" (Sweet rejoicing), "O magnum mysterium" (O great mystery), and "Resonet in laudibus" (Resounding joyful praises), and instrumental canzonas and toccatas by Italian and German composer: Praetorius, Gabrieli, Handl, Schein, Bassano, Bonelli, and others. And hear some of the familiar chorals from the Christmas Oratorio by the great Johan Sebastian Bach, an expression of joyful expectation and the celebration of Christ's incarnation – a love story between God and humanity.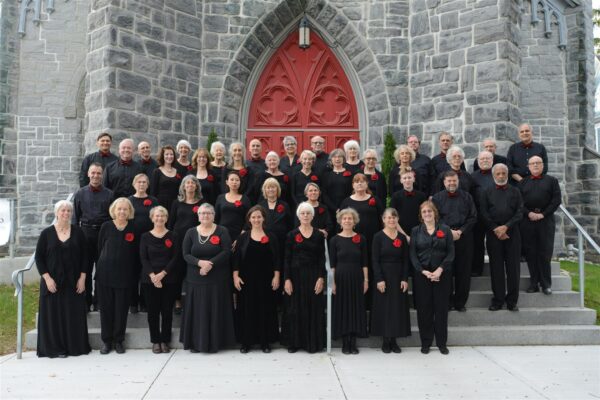 For the concert on December 10th in Stockbridge, there will be a light show by Joe Wheaton creating a special multi-sensory experience.
The outdoor light show will be free to all.   In case of bad weather the light show will not take place. St. Paul's church is asking for donations to:
Lee Food Pantry,
PO Box 335,
Lee, MA 01238-0335.
The performers are Crescendo Chorus, with solo soprano Jordan Rose Lee, The Berkshire Brass: Peter Bellino and Brian Kanner, trumpets, and David Wampler and William Carr, trombones, conducted by Crescendo's Founding Artistic Director Christine Gevert from the organ.
These performances are underwritten by Stephen Ketterer and Ignacio Ramirez of Sharon, CT. Support has also been provided to Crescendo from CT Humanities (CTH), with funding provided by the Connecticut State Department of Economic and Community Development/Connecticut Office of the Arts (COA) from the Connecticut State Legislature.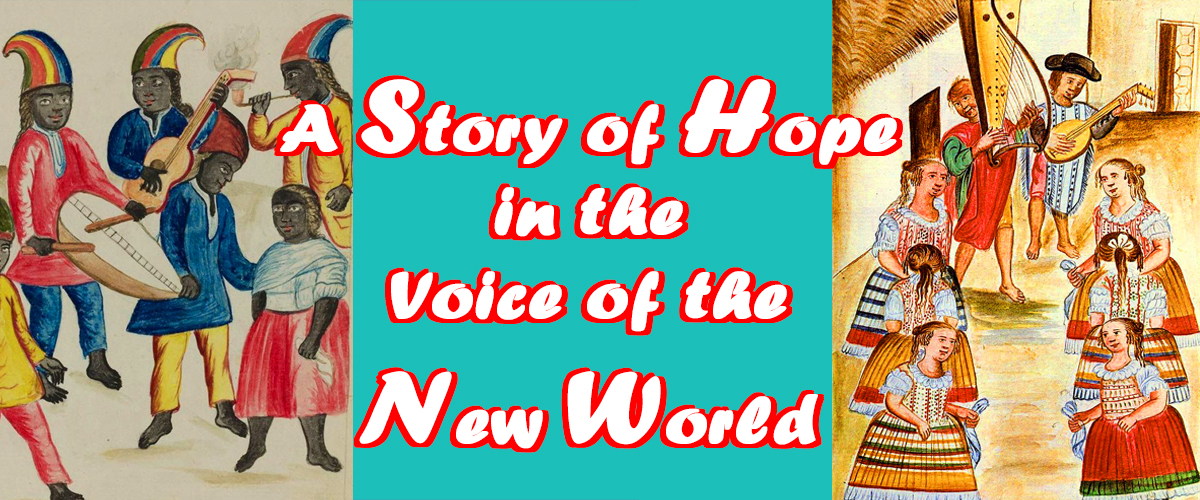 A Story of Hope 
In the Voice of the New World
Festive vocal and instrumental music from Colonial Latin America
Voices and instruments bring alive Hispanic Renaissance polyphony from late 16th to early 17th cent. music manuscripts, found in convents of Northwest Guatemala, and vocal and instrumental music from the Peruvian Martinez Comapañón Codex.
The "Latin American mss. Guatemala music manuscripts" are a collection of vocal works of Spanish and Indigenous Renaissance compositions from c. 1570 to 1635 that were used in the villages of Santa Eulalia, San Juan Ixcoi, and San Mateo Ixtatan in the comune of Huehuetenango in northwest Guatemala. Some works were written by native Mayans, and others were brought by missionaries and are mostly Spanish works. The "Martínez Compañón Codex", also called the "Trujillo Codex" is a manuscript that brings together more than 1,400 watercolors and 20 scores, and which was commissioned by Baltasar Martínez Compañón, Bishop of Trujillo between 1780 and 1790. The musical pieces are mostly popular songs and tunes as well as religious songs from northern Peru. While they were mostly composed in European style, many of them show the influence of native rhythms and genres of the Peruvian coast and highlands. The watercolors ilustrate the customs and ways of life of northern Peru, showing dances brought there by the native and African populations that lived in this area during the 18th century.
Performers are soprano Jayne Segedy, tenor José Ignacio Lagos, with a period instrument ensemble directed by Christine Gevert
Recent Media: Music Across Borders
Christine Gevert Talks About the Program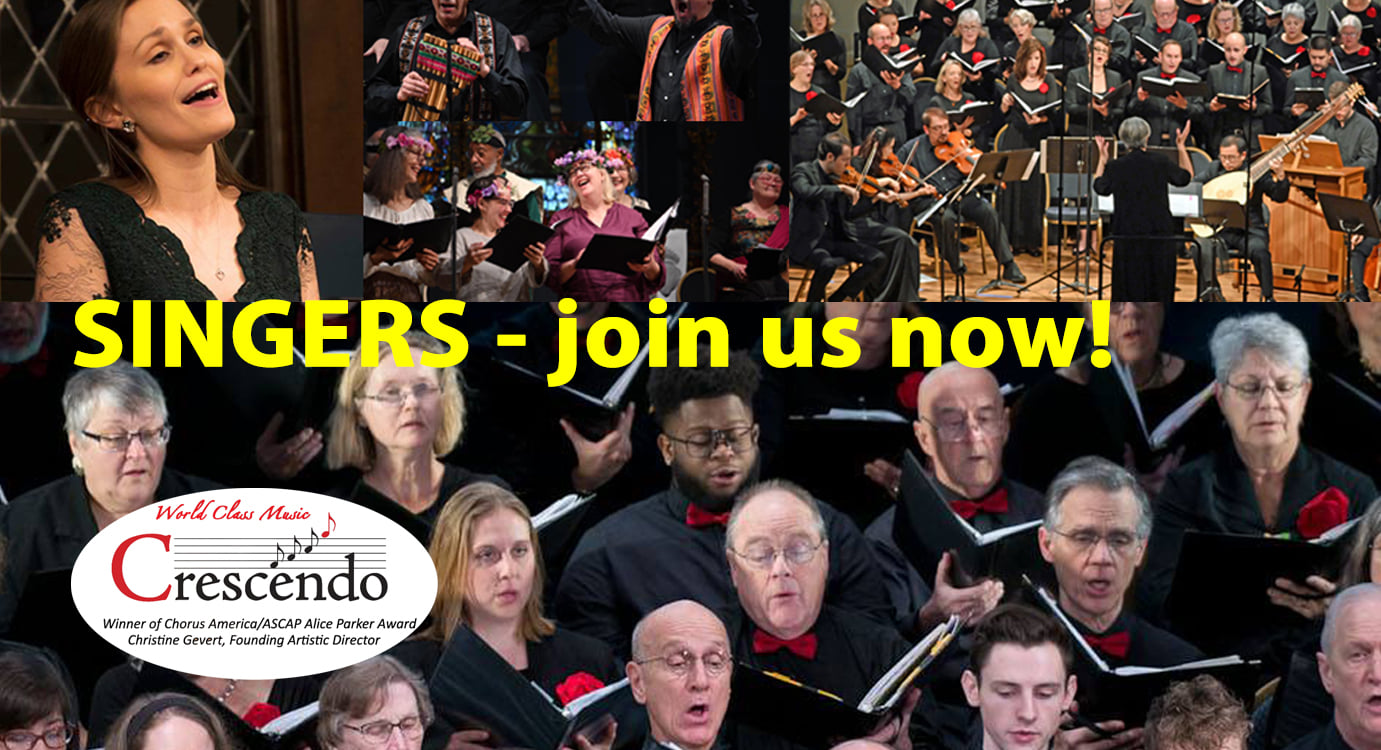 SINGERS based in the Berkshires are invited to join Crescendo's Ensembles: Crescendo Chorus, Crescendo Vocal Ensemble, Crescendo Young Artists Program. We have openings for both amateur and paid professional positions in all voice groups. A limited number of scholarships are available. We regularly perform in Lakeville, CT and Great Barrington, MA. Learn more, and schedule and audition by writing to: crescendo@crescendomusic.org