Crescendo's mission is to give its audience and performers classical music experiences that are emotionally alive and personally meaningful.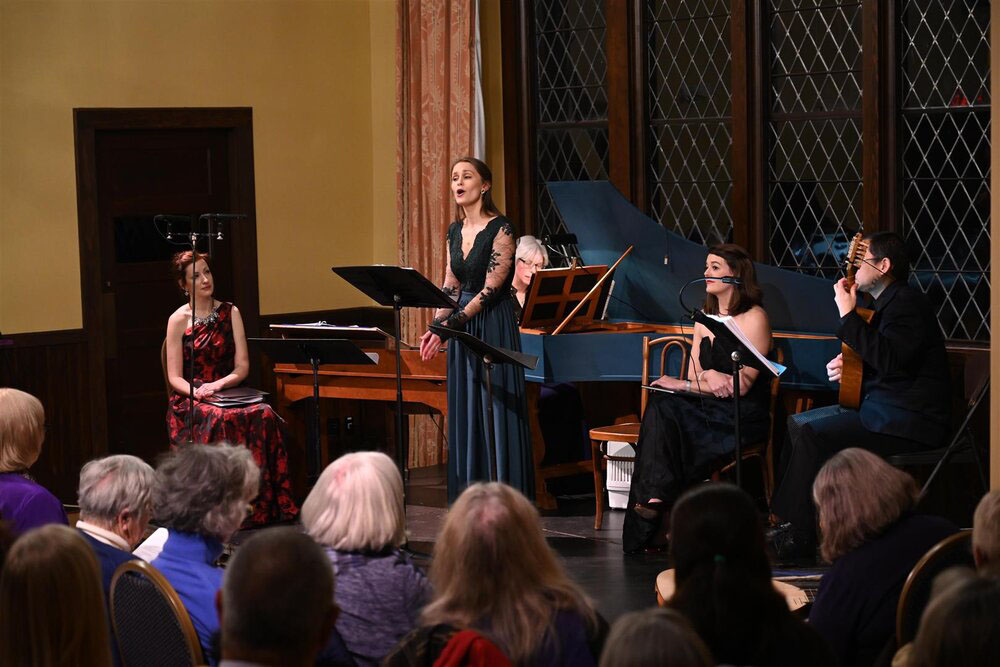 We have amassed a collection of videos from past performances that you can enjoy here or on our YouTube Channel.
In the future, we will be making it possible to see upcoming performances in the comfort of your own home.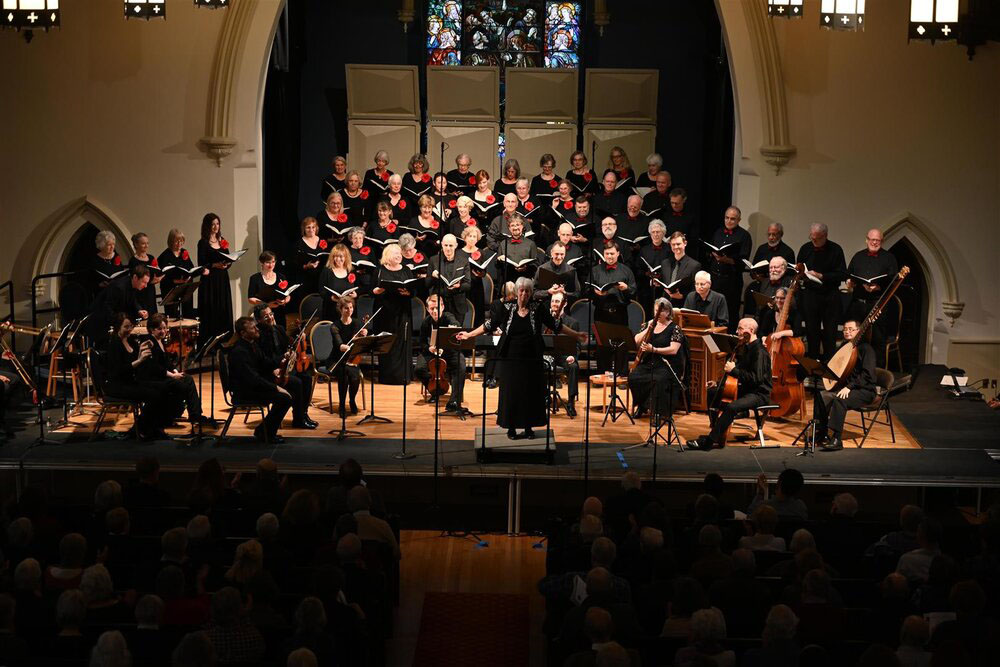 For your listening pleasure, we have posted a number of Crescendo recordings here as well as on our SoundCloud Channel.  
Enjoy 31 Motets by Crescendo, "Ave Maria" à 6, part 1 by Ludwig Senfl, and Symphoniae sacrae, by Hans Leo Hassler (1564-1612) Nuremberg, 1598.