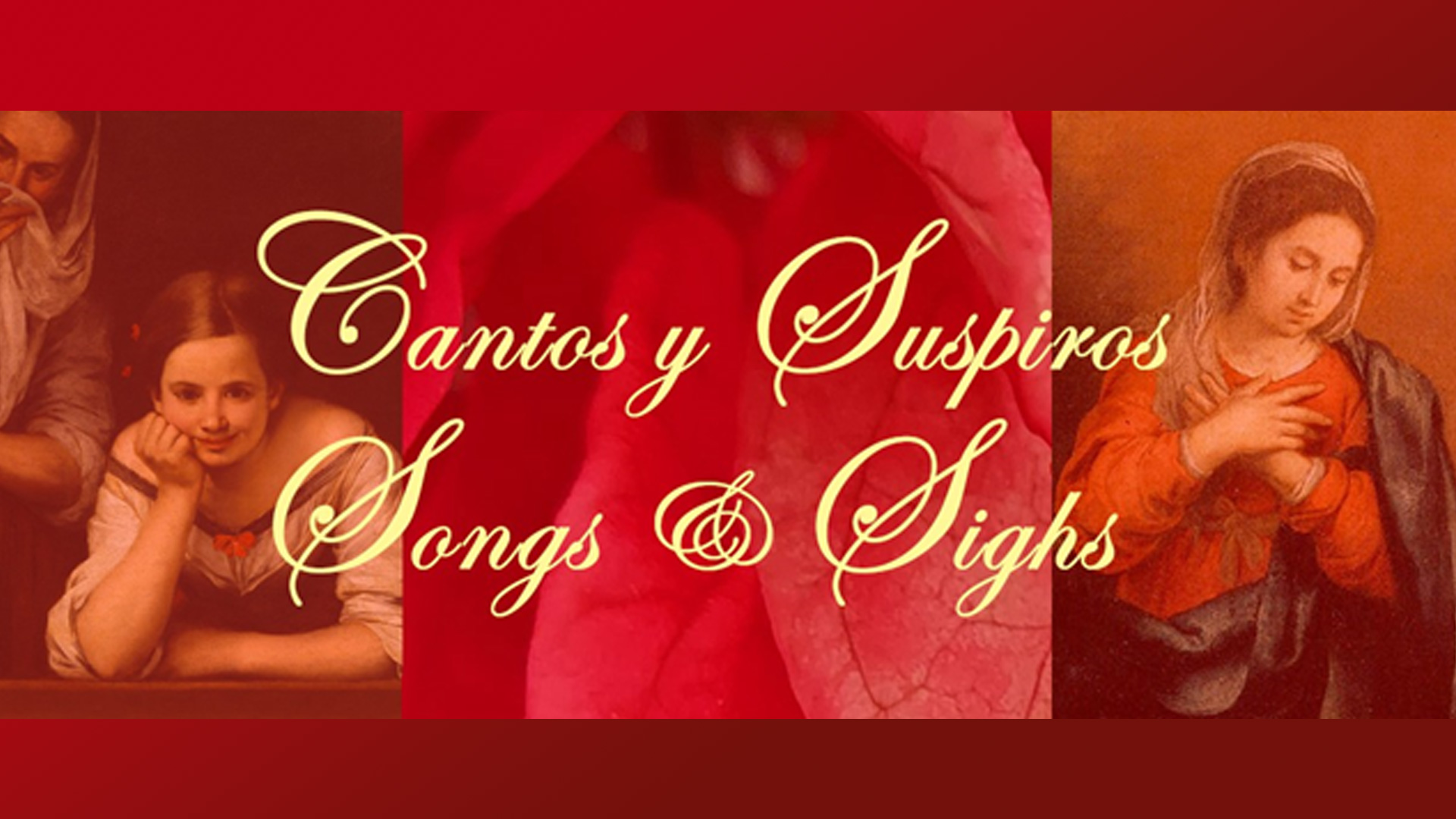 Now you can watch Crescendo's concerts at home at any time with our virtual concert portal – Crescendo at Home!
We want to keep choral and baroque music experiences alive not only during the pandemic, but also for your pleasure, comfort and for anyone who is not able to attend concerts in person.
Recorded in high quality audio by former Carnegie Hall engineer Leszek Wojcik, and filmed in high definition by Charlette Media Productions, we offer you an experience that is similar to being there in person. It even brings you closer to the performers than you ever would in a live concert.
Watch, and share with your family and friends!  Subscribe to our e-Newsletter for news on upcoming Crescendo at Home programming.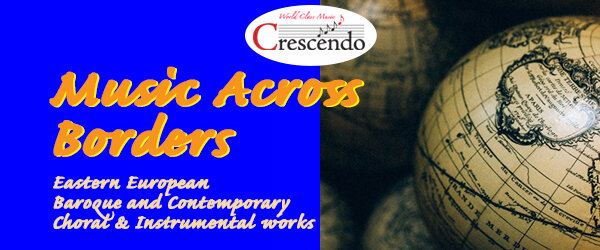 Save the Date
Music Across Borders
**This concert will be rescheduled to next spring (2022)
Crescendo Chorus, Soloists and Period Instrument Orchestra perform works by
G. Ph. Telemann, J. A. Hiller, J. V. Meder, S. S. Szarzyński, G. G.y Gorczycki,
B. M. Černohorský, Ē. Ešenvalds, P. Lukaszewski, Z. Lukáš