20th Anniversary Season! 2023 – 24
Baroque, Latin American, Gilbert & Sullivan
Crescendo Chorus & Vocal Ensemble – Soloists 
Period Instrumental Orchestra
Latin American & Chamber Music Ensembles
Holiday Concerts:
Carols for the Earth
Festive Old and New Holiday Music with an earth-conscious message
Crescendo's recent sold-out 20th anniversary concerts were described as "Memorable events that created an amazing sense of wonder!" by the press. The Crescendo Chorus, its soloists, and instrumentalists present two concerts with a timeless message for this holiday season: peace, not from heaven, but on earth. Crescendo will celebrate in the music of our nativity, and of our home here on earth, at two historic churches in Massachusetts and Connecticut.
Ranging from the Renaissance to modern compositions, and spanning both Christian and Jewish traditions, the music will inspire our quest for earth-stewardship, perhaps our best hope for shelter as the cold comes upon us. Our earth holds our faith and peace in its air and water, its hills and valleys. That's why it's our best comfort as the days darken.
Make sure to order tickets ahead of time. There will be some tickets available at the door 45 minutes before concert begin on a first come, first served basis. We highly recommend that even if you have purchased your ticket, you arrive at least 15 minutes before the concert begin.  A brief reception with the performers will be offered after the 12/17 concert at Trinity Church in Lakeville, CT.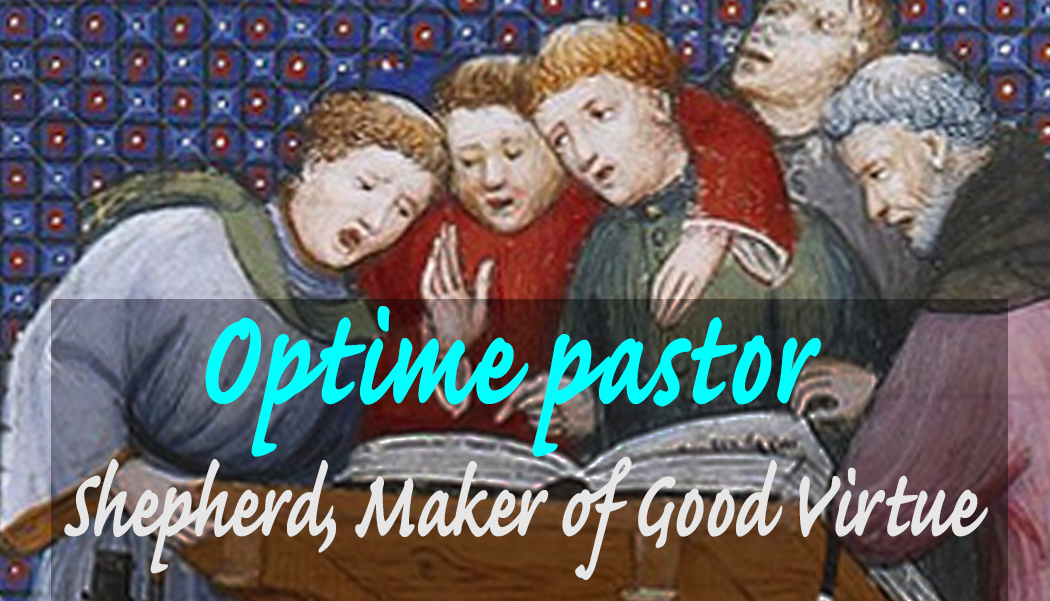 Early Polyphony for Low Voices from Ockeghem to Palestrina
Crescendo Low-Voice Vocal Ensemble, directed by Christine Gevert
The Renaissance is considered the Golden Era of vocal music. The evolution of polyphonic music started in the early 15th century in the lowlands. Franco-Flemish composer and singer Johannes Ockeghem alongside his contemporaries, such as Heinrich Isaac, were succeeded by Josquin des Prez, the greatest innovator in the technique of melodic imitation between voices. Polyphony spread in Western Europe, and English composers John Taverner, and later Thomas Tallis, excelled in this style. In Italy the polyphonic style culminated with Giovanni Pierluigi Palestrina. The program features sacred four- to six-voice works by those composers.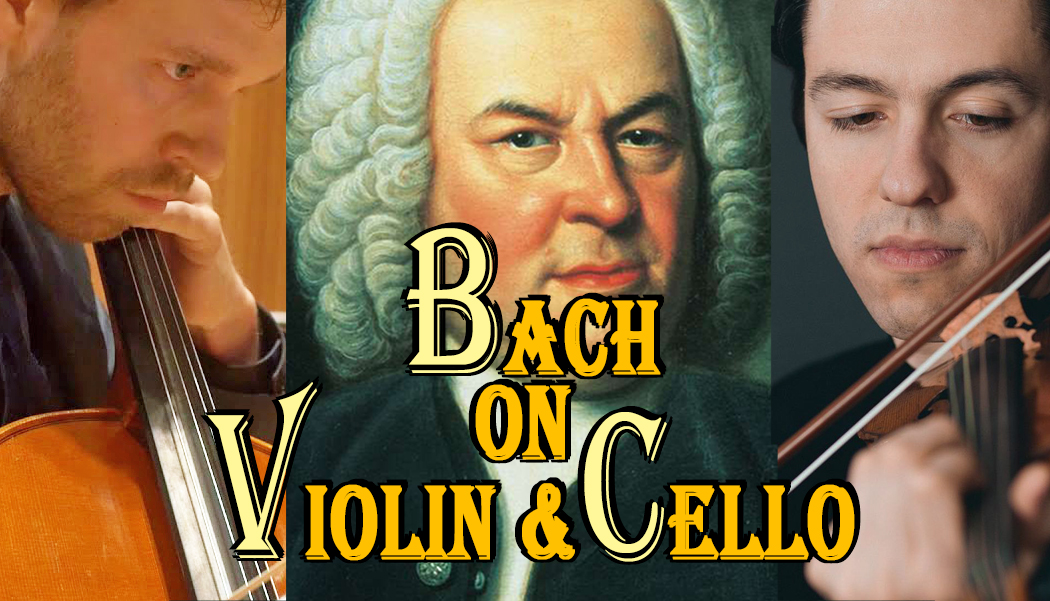 J.S. Bach's famous Sonatas, Suites and Chamber Works for Violin and Cello
Edson Scheid – Baroque violin, Serafim Smigelskiy – Baroque cello,
Christine Gevert – harpsichord
Several of Johann Sebastian Bach's works, such as the Brandenburg Concertos, and his cantatas and oratorios, feature the solo violin prominently. Even after publication, Bach's violin solo works were largely ignored, until the celebrated violinist Joseph Joachim started performing them. When Bach set out to write his solo cello suites around 1720 there were few others attempting similar compositions. As was often the case, Bach blazed a trail and set new standards for others who followed him. The high technical and artistic ability required to perform these works, reflects the growing emphasis placed on instrumental performance during their time of composition.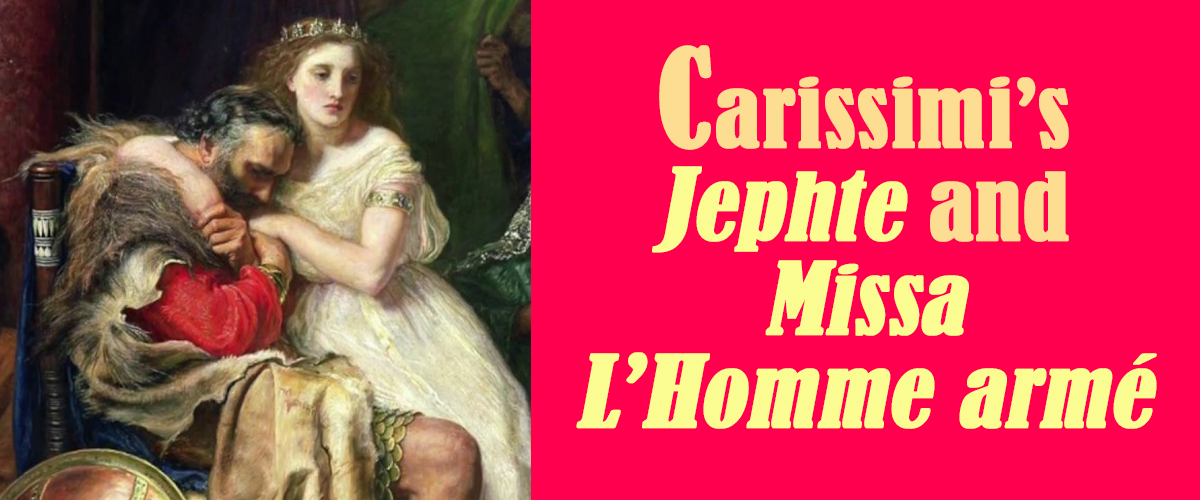 A Dramatic Early Baroque Oratorio and a Twelve-Voice Mass
Crescendo Vocal Ensemble, Pablo Bustos – Jephte and Agnes Coakley Cox – Filia, Soloists, and Period Instrument Ensemble, directed by Christine Gevert
The Italian composer Giacomo Carissimi – who continued Claudio Monteverdi's legacy of dramatic vocal music – tells the story of a human tragedy in one of the first oratorios, "Jephte." The Israelite general Jephte and his people celebrate a great military victory, and then sink into despair over the loss of Jephte's beloved daughter.
Carissimi's twelve-voice mass of the Early Baroque is based on the famous medieval folk tune "The Armed Man." It is the last one of more than 40 masses composed on this tune over 170 years, and also the one with the largest cast.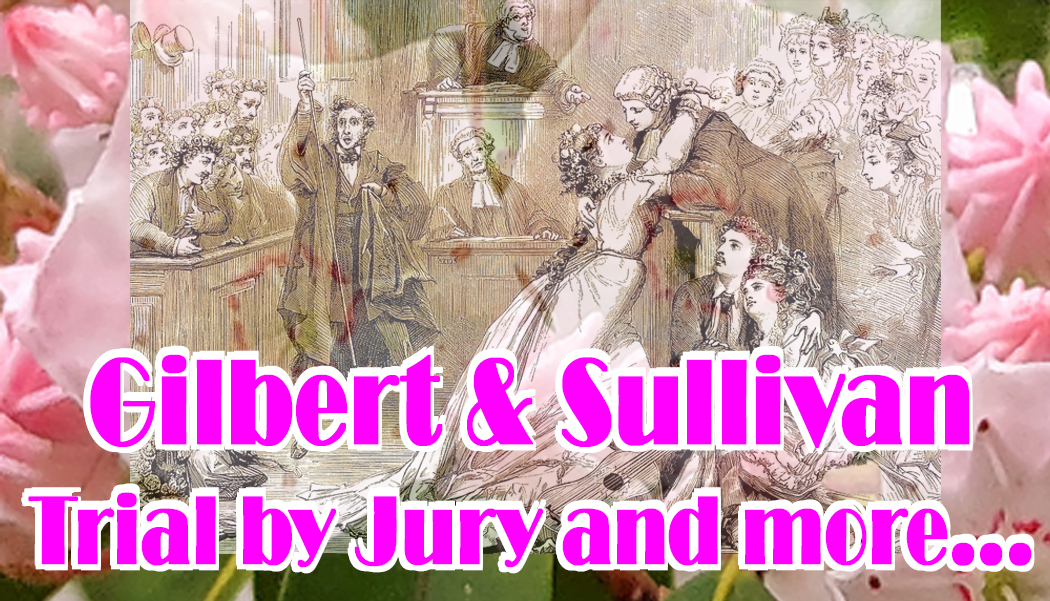 Trial by Jury and "The Trials of Love in the Spring!" – favorite opera excerpts…
Crescendo Chorus, Soloists, and an Instrument Ensemble, co-directed by Christine Gevert and
John-Arthur Miller
The duo of Gilbert and Sullivan are famous for their ridiculous twists and turns of the plot. Virtually all of their works are spoofs and satires of the British legal and social class system. Their wit and sense of irony go beyond musical theater to comedy in general. The popular one-act comic opera Trial by Jury is presented in a semi-staged, costumed version. The story is a "breach of promise of marriage" lawsuit in which the judge and legal system are the objects of lighthearted satire. The second part of this performance is entitled "The Trials of Love in the Spring!," and features some of the most favorite solo and ensemble numbers from Gilbert & Sullivan operas Patience, The Pirates of Penzance, H.M.S. Pinafore, Iolanthe, The Mikado, Ruddigore, and Princess Ida. This lighthearted musical and theatrical production concludes our 20th anniversary season.
Virtual Concerts On-Demand NOW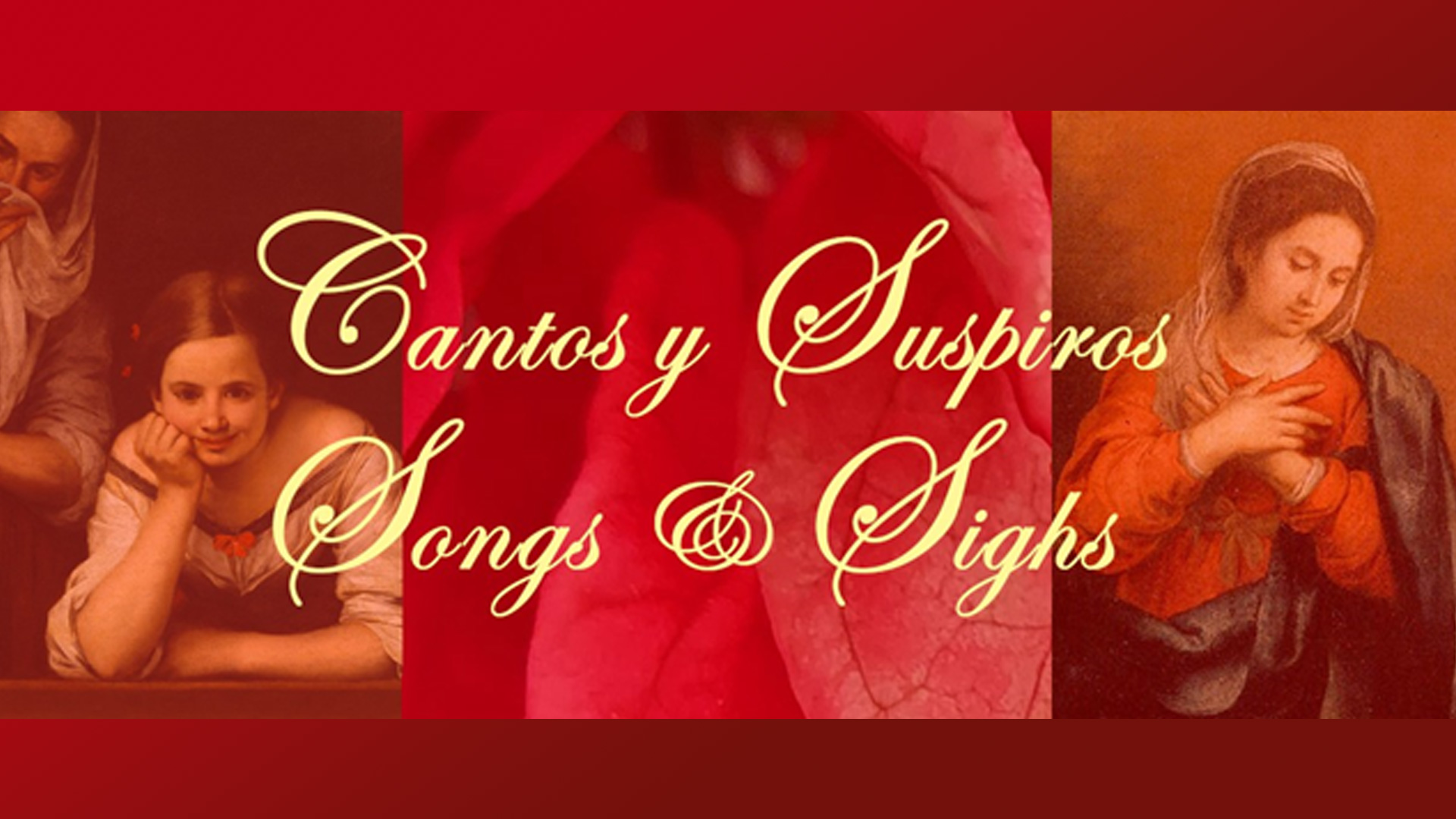 Now you can watch Crescendo's concerts at home at any time with our virtual concert portal – Crescendo at Home!
We want to keep choral and baroque music experiences alive not only during the pandemic, but also for your pleasure, comfort and for anyone who is not able to attend concerts in person.
Recorded in high quality audio by former Carnegie Hall engineer Leszek Wojcik, and filmed in high definition by Charlette Media Productions, we offer you an experience that is similar to being there in person. It even brings you closer to the performers than you ever would in a live concert.
Watch, and share with your family and friends!  Subscribe to our e-Newsletter for news on upcoming Crescendo at Home programming.